Viasion provides PCB all kinds of PCB assembly services, including: Thru-hole, Surface Mount (SMT), SMT & Thru-hole Mixed.
Using traditional methods and the latest equipment and processes, our experienced staff can
supply prototype through to large volume assembly. We can place many surface mount packages
including BGA, Chip Scale Packages and passives down to 0201. A high level of placement accuracy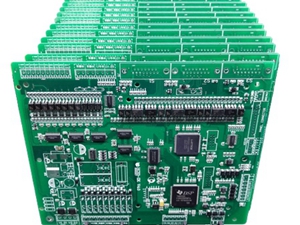 , solder
joint integrity and quality is consistently achieved.
SMT assembly means Surface-mount technology. It is a method that the PCB components are mounted directly onto the PCB surface by high accuracy Pick & Place equipment. Of cause solder paste need to be applied on the PCB PAD first. The processes are: